 Aerial cargo delivery systems is the air transport of cargo and equipment to a desired location on the ground by aircraft.
Cargo Pallets and Containers
Air cargo pallets offered by Avitec that is the only European distributor and repair centre of AAR Mobility Systems.
Troop and tactical parachute systems
The Tactical Parachute System is intended for the Special Forces of each country in the world for performing combat tasks.
Our strategical resources:
a constantly growing business network.
Corrosion, heat, moisture and UV-light resistant cargo transportation pallet.
AAR's Specialty ISU® 96RC is an air-transportable, self-contained refrigerated container for storage of temperature sensative and perishable items.
ISu® 72.5 2-DOOR container
Two doors, both on one 108" side, compatible with U.S. Air Force 48″ center rail cargo transportation container.
Advanced Cargo Parachute Release System. Device that is simple to operate and easy to understand.
Flat, circular canopy with 64ft diameter, 501 lbs. to 2,200 lbs load capacity (or 3,500 lbs. in a cluster of two parachutes).
ATI DM 10000B Dereefer ES Rev
The Electro Mechanical Dereefing Device allows for the dereefing of G-11 A/B/C cargo parachute Canopies.
RZ-21-0 / RZ-21-1 Troop Parachute System
The RZ-21 resembles our latest innovation. It's a steerable hybrid round troop parachute system.  Manufactured with the utmost focus on workmanship.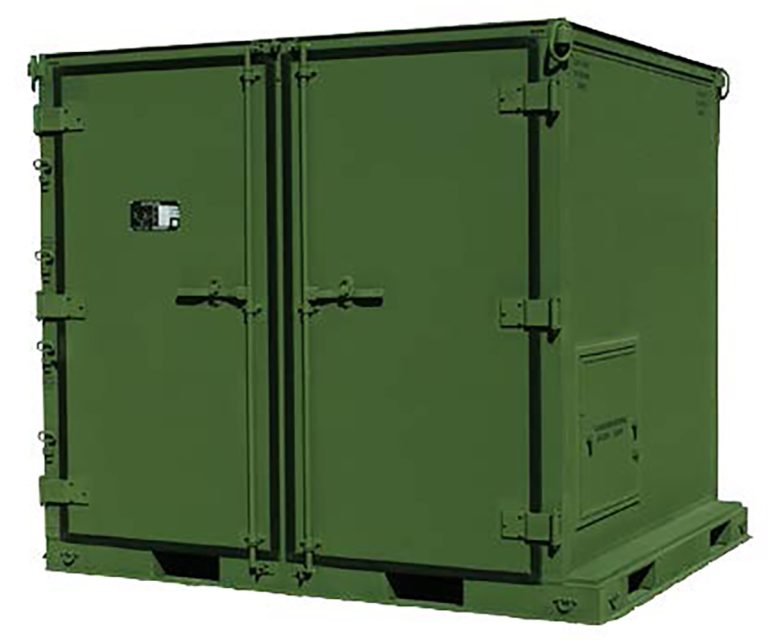 ISU® 90i 4-DOOR with aisleway
Four doors, two doors on each 108" side, intermodal – transportable by air, land, sea or rail – cargo transportation container.
Avitec specializes in deliveries of parts and equipment for the aviation and armaments industries.
Our company was founded in 2016, successfully providing airborne accessories and services to international customers all over the Europe. Today, Avitec works closely with well respected names in the parachute, cargo pallets and containers or aerial delivery industries. With the expertise of highly skilled staff and aerospace and defense professionals, we have gone beyond our company's original founding principle of landing aviators safely, to using advanced technology to develop a diverse range of products for all kinds of applications and missions.
Providing high-performance and quality products to global aerospace and military markets, is what Avitec is all about.